Our vision, mission and people
VISION
We aim to become one of the leading consulting civil engineering firms across the country.
Our practice has expanded throughout the region and we aim to continue this trend, based on our basic principles of providing exceptional service and innovative designs, which is the primary reason for our current success.
MISSION
Innovative, cost effective sound solutions to complex design challenges.
Exceptional service through effective communication with stakeholders from the design concept presentation to project completion.
We strive to create personal relationships with each client.
Our proactive approach and extensive experience in the region will enable us to provide the most effective design for your project.
Gabriel Delport
DIRECTOR: DMS Structures (Pty) Ltd
PrTech Eng, BTech Eng (Structural & Civil)
DMS Structural Engineers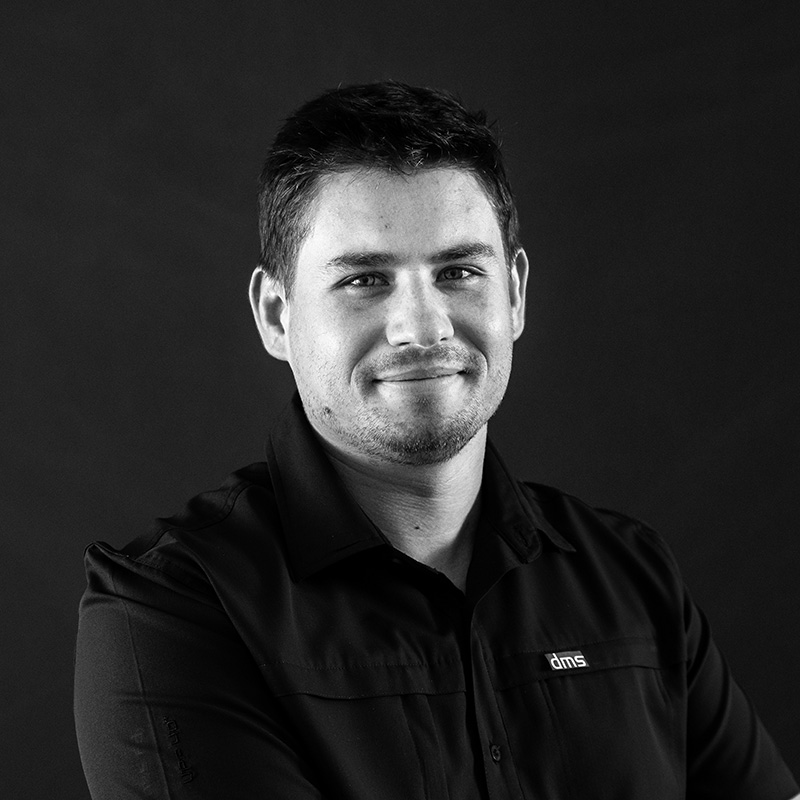 Eugené Fouché
DMS Structures, Mossel Bay
Pr.Eng, B.Eng (Structural & Civil)
DMS Structural Engineers
Cobus van Dyk
DMS Structures, Overberg
Pr.Eng, PhD (Structural & Civil)
DMS Structural Engineers
Hendrig Marx
Candidate Engineer
M.Eng (Structural & Civil)
DMS Structural Engineers
Tony Mandich
Reg. Eng.Tech
DMS Structural Engineers
Dave Macdonald Sinclair
Founder
DMS Structural Engineers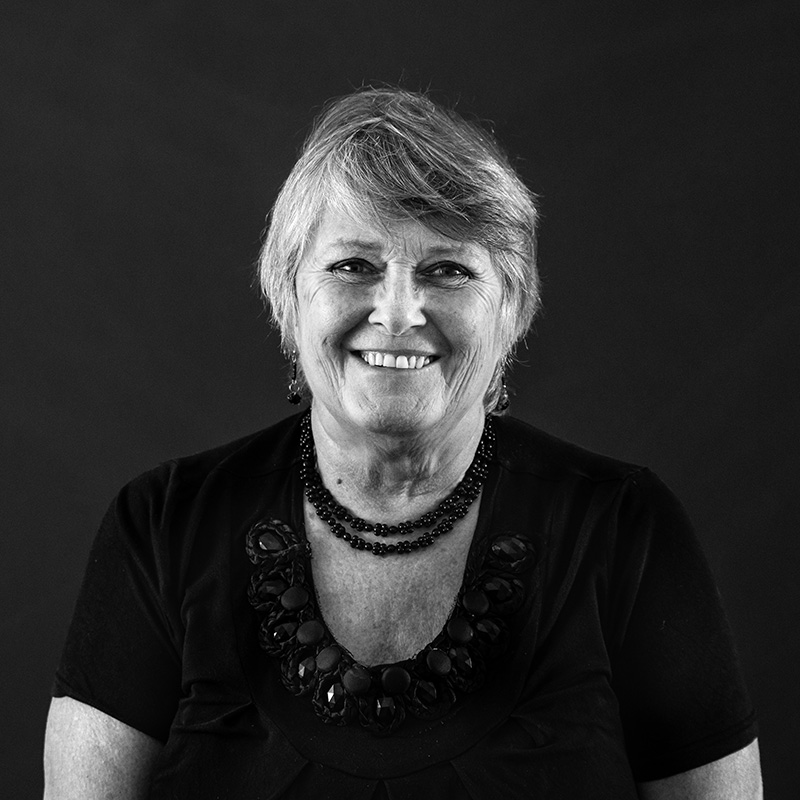 Gerda Marie Pratt
Accountant
DMS Structural Engineers
Pauline Pretorius
Personal Assistant and Admin
DMS Structural Engineers